Posts by Eric Chahi
Creative Director, Pixel Reef
Shape and develop the terrain, interact with creatures, and watch the world unfold before you.
STATE OF PLAY
Posted in: STATE OF PLAY
Eric Chahi gives us a tour of this unique VR odyssey.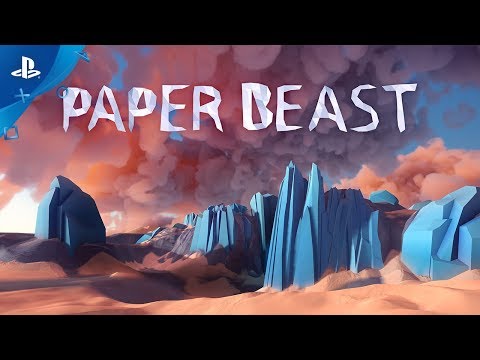 Announcement
Posted in: Announcement
The debut title from Pixel Reef, the new studio founded by famed creator Eric Chahi.