Posts by Julie Roth
Sims Writer, EA
In the Sims 4's latest expansion pack, you can create, cross-breed, and customize every inch of your furry friends.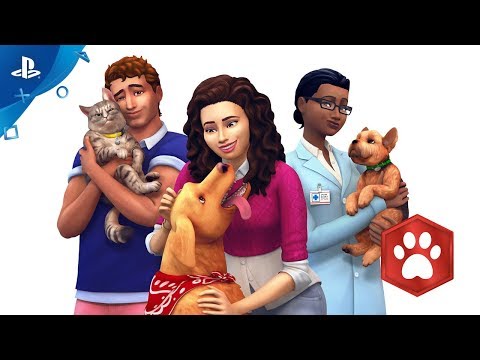 Julie Roth Sims Writer, EA
The newest expansion pack includes the Create-A-Pet tool, a new world, and as many cats and dogs as your Sims can handle. Sit and stay for more details.