Posts by Tom Dent
Community Manager, Media Molecule
Posted in: #25YEARSOFPLAY
Our pals at Mm threw us a special in-game birthday party! How sweet!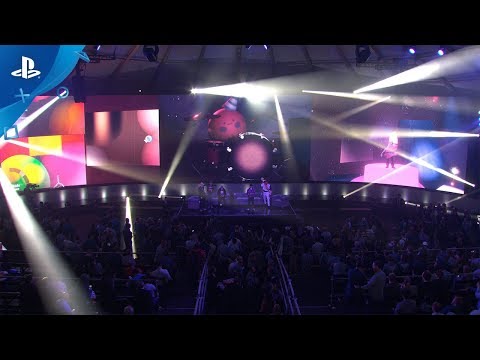 Tom Dent Community Manager, Media Molecule
One of E3 2018's standout experiences was a live musical set conducted by Media Molecule's in-house band. Watch a recording below, and watch the livestream on June 29 to see how it was done.