Posts by Zachary Reese
PR Specialist, Sega of America
Details on the series' LIPS character interaction system, plus info on the physical and digital editions.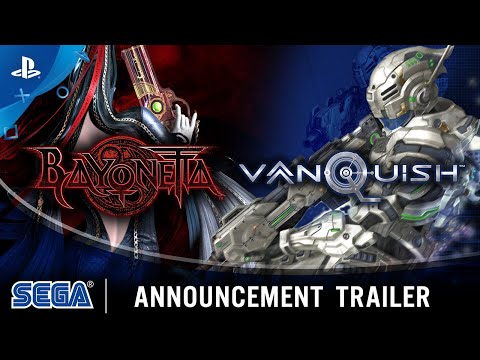 Celebrate the decade milestone of two pulse-pounding, action-packed experiences by picking up these classic PlatinumGames titles!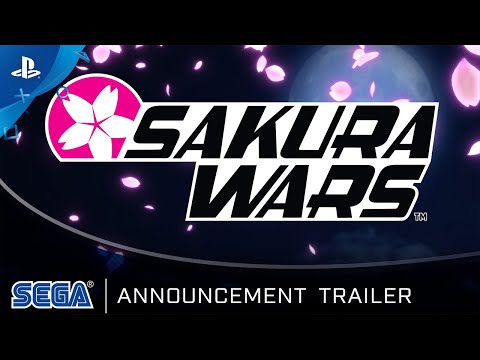 Some of the best creative minds in the anime and JRPG industries join forces with Sega to bring Sakura Wars to a new generation.